My goal is to support your body, so it can take you where you want to go.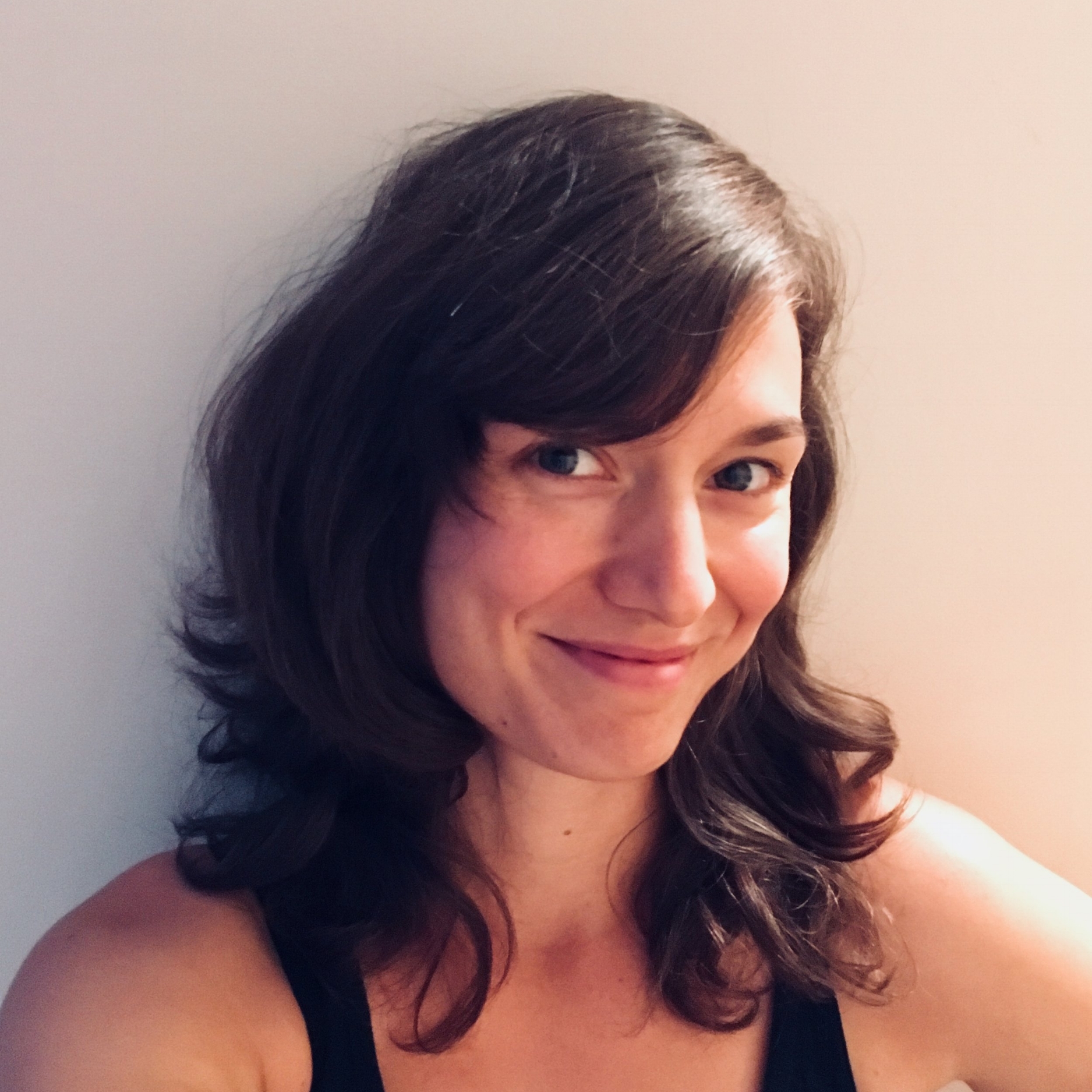 Ever since childhood I've felt driven to counteract some of the suffering in the world. Now as a massage therapist I'm able to help my clients heal from injuries, relieve pregnancy discomfort, manage chronic pain, deal with grief and trauma, or
just plain feel better.
I'm nationally certified by NCBTMB, licensed by the State of IL, and a member of ABMP.
Each treatment is a fully personalized combination of Swedish, Deep Tissue, and/or Trigger Point therapy based on your needs and requests.
60 min - $95
90 min - $125
60 min, Prenatal - $110
90 min, Prenatal - $150
30 min add-ons - $30
Headache treatment

Scalp massage

Jaw massage


please contact me for my sliding scale rates for BIWoC and Queer clients